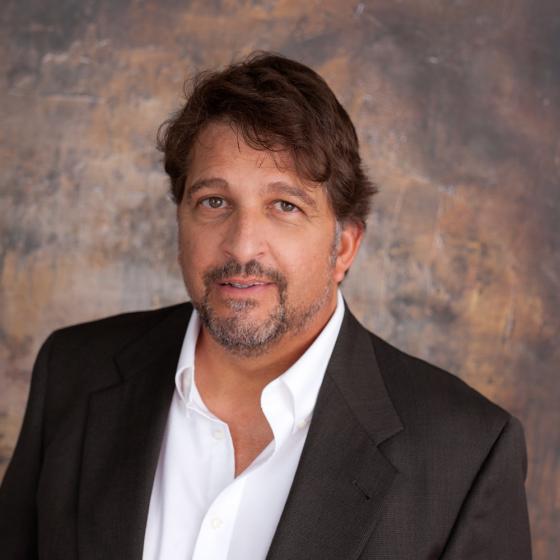 Jimmy Atencio
Diesel Technology
970-521-6692
Diesel Technology
Growing up on a ranch, Jimmy Atencio learned early the importance of diesel equipment. After attending Northeastern's Automotive Technology program, he was asked to work at a White Farm Equipment tractor dealership in Alamosa Colorado. After 5 years, he moved back to Sterling Colorado and worked 12 years at a Massey Ferguson / Bobcat Dealership.
A decision was made after the closing of the dealership to start a business of his own. In 1993 a company was started and along with repairing equipment he also eventually acquired  Doosan /Bobcat and Kioti Tractor equipment to sell and service. After 18 years, he sold the business that is still in operation today. He later became an instructor and diesel coordinator here at Northeastern.
Jimmy has worked on just about everything powered by a diesel engine. He also understands that employers need a technician that is a positive asset to their company. He is constantly undergoing training in new technology to keep students up to date. He has also built a great reputation and relationship with dozens of companies that are supporting and hiring from the Diesel Technology program. He is devoted in helping committed students get the career they want in Diesel Technology.